Diyala Medicine holds a scientific symposium on cancer and honors its warriors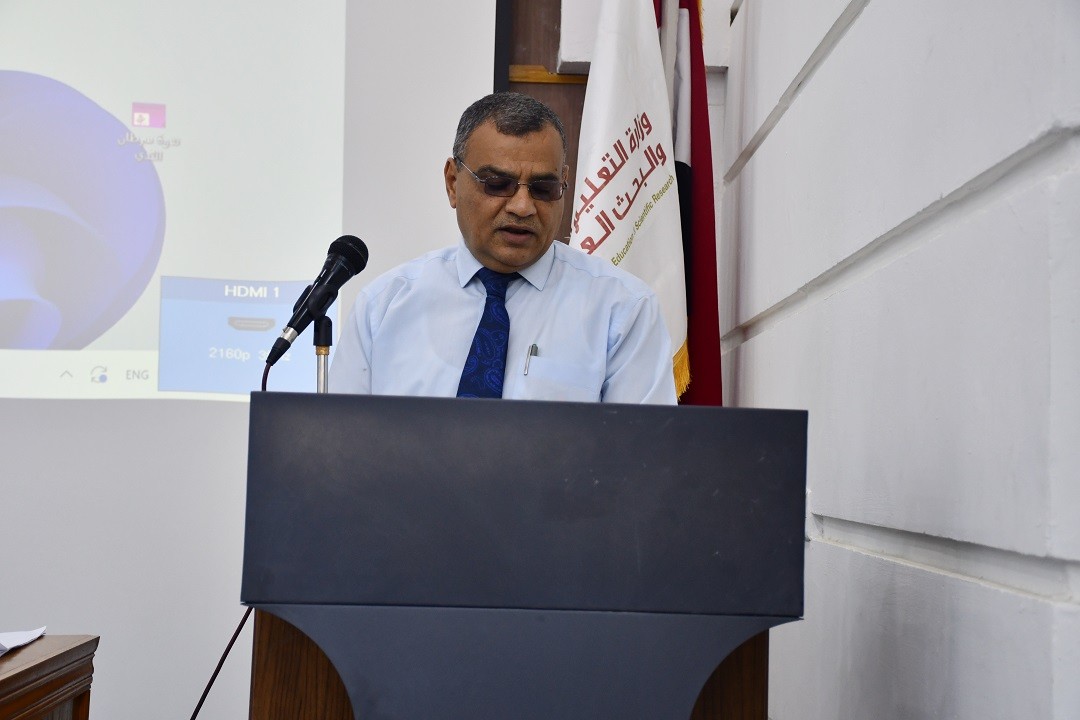 The College of Medicine at University of Diyala, in cooperation with the Ray of Hope team for cancer fighters, held its expanded symposium on cancer and its repercussions in the conference hall in the college.
The symposium, which was attended by representatives of the Police Command, the Human Rights Commission, the Community Police and the Journalists Syndicate, began with a speech by Prof. Dr. Ismail Ibrahim Latif, Dean of the College, in which he welcomed the attendees and the importance of the symposium topic. Then, Dr. Muhammad Mahmoud Habash, a surgical specialist, gave a qualitative lecture on forms of cancer and methods of treatment, and some cases that gained complete recovery were presented. The Diyala Health Department had an intervention on the treatment centers provided by the Health Department and the treatment mechanisms.
Trainer Haitham Raed Ibrahim from the Diyala office of the Commission for Human Rights spoke as part of an intervention on the right to health and psychological support provided to cancer fighters.
Before the conclusion, the results of the volunteer team and the psychological support team were presented.
The expanded symposium concluded by honoring the members of the Ray of Hope team with a certificate of thanks and appreciation from the College Deanship in appreciation of their efforts in community service.