Medicine Branch|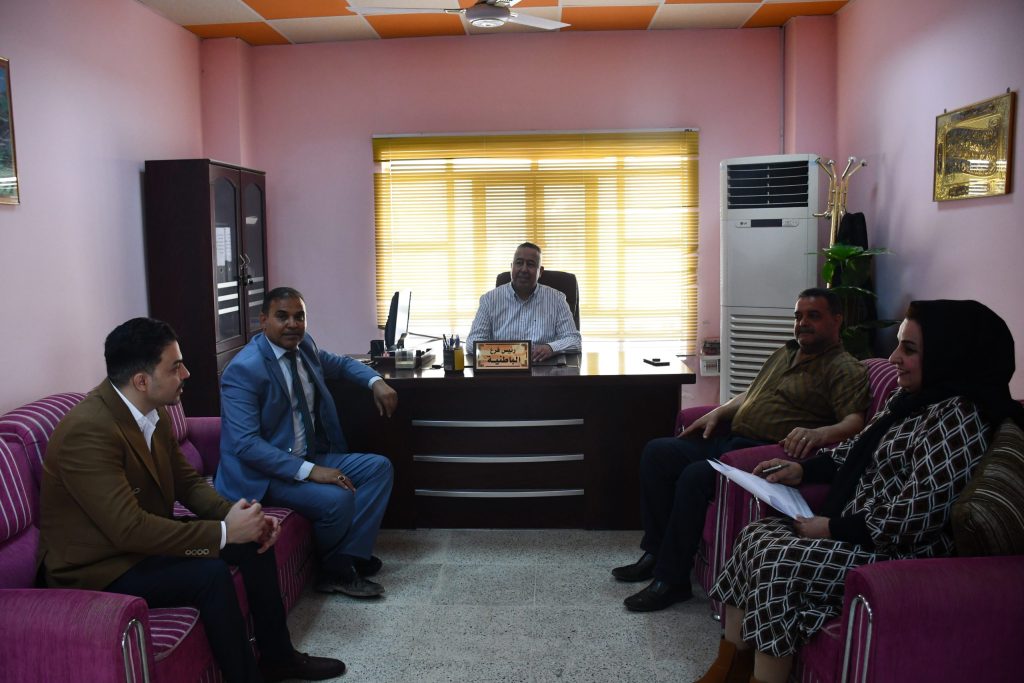 About the branch:
The Internal Medicine Branch is concerned with teaching internal diseases to students of the College of Medicine in its various specializations and branches (heart diseases,digestive system, blood diseases, respiratory system, skin diseases and joints). It is the branch responsible for studying the types of internal diseases (diagnosis and treatment).
The Teaching Staff of the Branch:
Vision, Message And Objective:
Vision:
The branch seeks to inculcate the concepts, foundations and practices of internal medicine, and raise the academic and scientific level among students
Message:
Enhancing the clinical capabilities and skills of students in order to create a generation of qualified graduates who are able to complete their postgraduate studies according to modern concepts.
Improving the scientific level of students and informing them of the latest medical developments in order to improve the health level.
Enhancing the scientific and clinical skills and expertise of postgraduate students to enable them to manage the comprehensive medical care process.
Enhancing the research skills of students and faculty.
Objectives:
Preparing and graduating doctors with experience and competence in diagnosing various pathological conditions and providing them with clinical skills in diagnosis and treatment.
Preparing and graduating specialist doctors (high diploma students) with scientific competence and skill.
Contribute to the completion of research, supervise the research of college students and postgraduate students, and provide advice to students and faculty in the field of scientific research.
Enhancing scientific and research cooperation with other branches of medicine and health institutions.